What do replacement window contractors know about windows?
A recent study of over 10,000 homeowners between 25-55 years of age showed that they chose to get a new window because...
Improved energy efficiency
To allow more natural light
Noise Reduction
They Were Broken
Security
Curb Appeal
Improved Durability
WHAT TYPES OF METAL ROOFING IS RIGHT FOR ME AND MY HOME?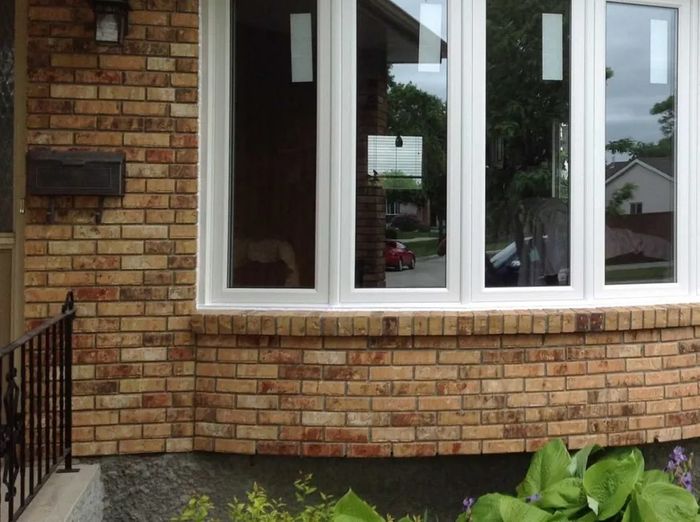 Andersen Energy Efficient Windows
Take a minute to consider this, your windows have to stand up to everything the outdoors can throw against it. Snow, rain, hail, and wind can be a windows worst enemy, not to mention, flying debris and possible toys. Most of our replacement window types are available with Rhino Glass, which is close to unbreakable.
Window frames themselves can wear out over time. They get harder and harder to open and close, they may get twisted and warped over the years or possibly they are starting to crack, blister, and peel. Local window installation experts in Bozeman can tell you that time is just as hard on a window as weather can be.
Andersen replacement windows offer an excellent solution to your present home windows situation. America's Choice and Andersen are committed to being your window and door companies for energy-efficient windows. With Andersen, we are able to order a large selection of custom sizes for a wide variety of total frame windows and patio doors. Also, Andersen offers a wide variety of interior and exterior options for all your window projects.
Call today and Jeanette will arrange for you to see and compare prices and styles. Whether you are planning for your future, or your home is your castle and you know exactly what you want, we are local replacement window contractors and are here to help. Contact us today because we are your Great Falls, Bozeman, and Helena replacement window contractors!
Emergency Roof Repair or Replacement
If you are concerned about the condition of your roofing and siding after a weather event we are you go to local roofing contractors for emergency roof repair or roof replacement. We're here to help you secure your home or business and get you back to whole. Serving Helena, Bozeman, Great Falls, and surrounding areas.
Call us today!