LOCAL SIDING AND ROOFING CONTRACTORS
At America's Choice, we've been installing and servicing residential and commercial roofing for over 25 years. While our good looks may have gone away, our roofing skills have only increased. We have installed every type of roof imaginable and have become experts in our field. We install the most durable architectural shingles that are on the market, precision seamless metal roofing systems like mechanical lock and standing seam systems, and stone coated metal shingles!
One of the best conversations or engagements we can have is about protecting your home's value and future. Of course, we like to talk about what we know and we love to show off our products, but we are most concerned with where you are now, where you would like to be going into the future and how we can help you get there. We are the best local roofing contractors in Bozeman and Great Falls because we treat you like family!
REMODELING AND STORM RESTORATION
For homeowners, a roof replacement or repair can be one of the larger investments they consider. Most times it is something that must be done. Depreciation, age, and weather events trigger the need to replace or repair your roof.
Think back to the last major purchase you made for your home. You probably started online and rounded up all of the information you could find and began to weigh the costs and value of that product. While it is easy to simply invite someone over to pitch that product, you want to be informed of it yourself. After all, you don't want to be swindled by someone who makes vague promises.
That is where we come in, we install the type of roof that you want while sticking within your budget. We won't try to upsell you on anything that you don't really need. Contact us, your local roofers in Great Falls and Bozeman to get started today!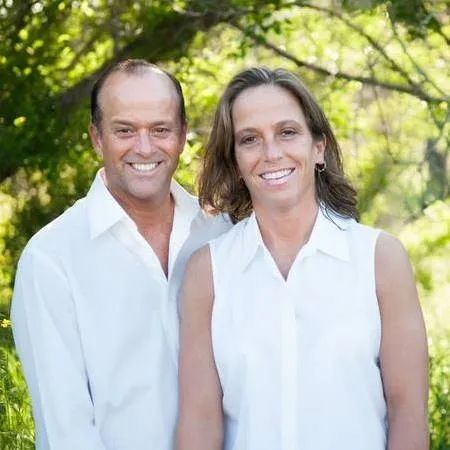 Greg and Jeanette Wood
Remodeling Contractors since 1994, Greg and Jeanette brought together the best in the business to create their dream. Though they take pride in all aspects of remodeling, working in the storm restoration industry in Great Falls, Dillon, and Bozeman and surrounding areas has lead to a passion for quick, efficient, and transparent repairs roofing and siding.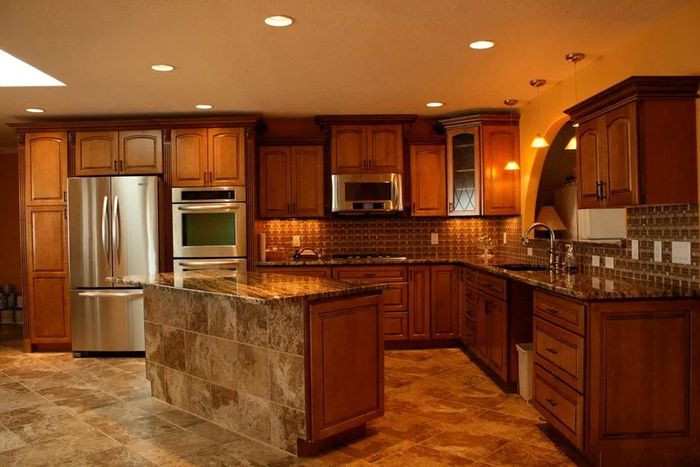 With a background in General Contracting...
Greg's experience as a general contractor lead to his dreams coming alive in all aspects of remodeling. His expertise in remodeling management, his drive for excellence and the passion he has for bringing your remodeling dreams to life has lead to many great projects. Bringing value to your remodel is his goal.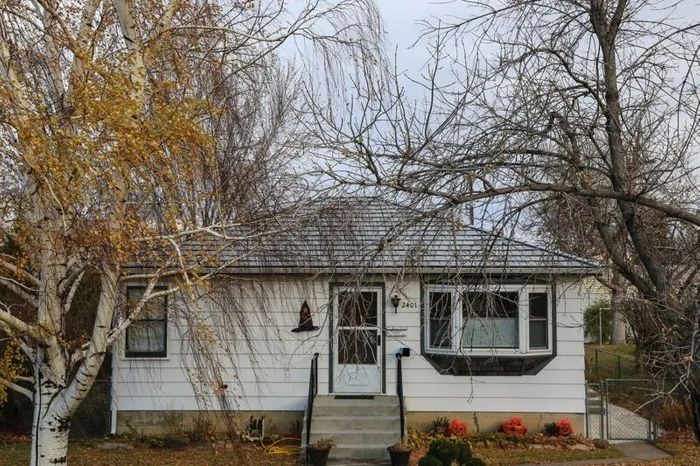 Storm Restoration Experts
In the Storm Restoration industry roofing, siding, and windows are a priority and need to be addressed quickly. The Woods are all about structure, organization and meeting deadlines. Through general oversight, project performance and direct, daily communication with remodeling team leaders, his focus is to bring your job to completion on time and on budget.
Emergency Roof Repair or Replacement
If you are concerned about the condition of your roofing and siding after a weather event we are you go to local roofing contractors for emergency roof repair or roof replacement. We're here to help you secure your home or business and get you back to whole. Serving Bozeman, Great Falls, and surrounding areas.