LOCAL SIDING AND ROOFING CONTRACTORS
America's Choice has been installing and servicing residential and commercial roofing across Montana for over 25 years. We have installed and repaired every type of roof and become experts in our field. We install the most durable architectural shingles on the market, as well as precision seamless metal roofing systems like mechanical lock and standing seam systems, plus stone coated metal shingles and many other high-quality roofing materials!
When planning any job and discussing a roofing project with you, our number one focus is making sure that you are heard as the homeowner. We want to make sure your vision for your home comes to life with quality roofing materials and skilled labor. We love the chance to showcase our products, our capabilities, and the potential we see in your project to then show you how we best can bring it all to fruition. We believe we are the best at what we do in Great Falls and Bozeman because of HOW and WHY we do it.
REPLACEMENT AND STORM RESTORATION
For most homeowners, a roof replacement is an investment that you do not want to have to spend too much time thinking about. When it needs to be done, whether due to the roof's age or storm damage, you need it to be done right the first time. Your job should be completed by a reputable, licensed, and qualified roofing contractor.
America's Choice not only wants to be the roofing contractor to get your job done for you, but we want to also be fully transparent along the way. From the roofing products that we use to how they will be installed and why we do so, we are here for you, the homeowner.
If America's Choice is a match for you, contact us and let us help you get started today!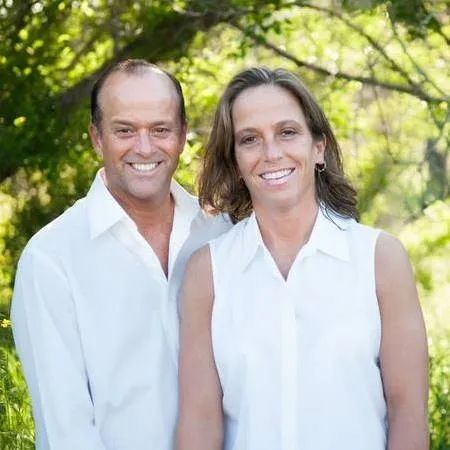 Greg and Jeanette Wood
Having been in business for more than 25 years, Greg and Jeanette are a dream duo of knowledge, experience, and attention to detail in all aspects of the construction and remodeling process. When it comes to finding contracting company owners that are experienced, that care about you and your home, and that see your project to completion, look no further. Greg and Jeanette take pride in serving Montana and its homeowners.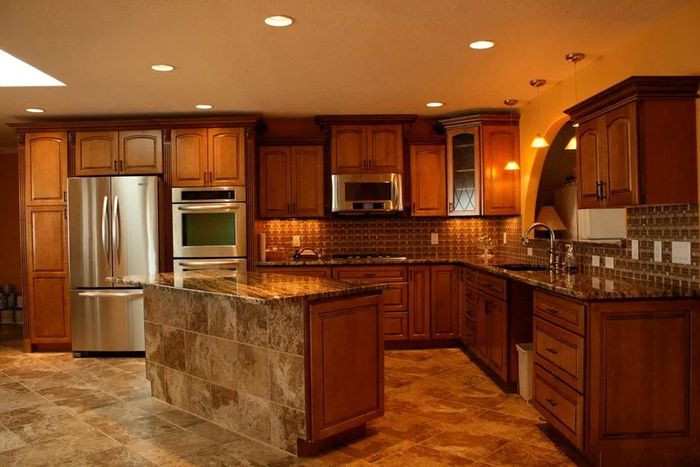 Montana's premier general contractor
America's Choice's ability to perform and satisfy all aspects of your project sets us apart. We take pride in being able to offer the latest and most advanced products in the roofing and siding industry, as well as bring the latest trends in home improvement to you. We look to enable you to find the products that you love and quality that you deserve.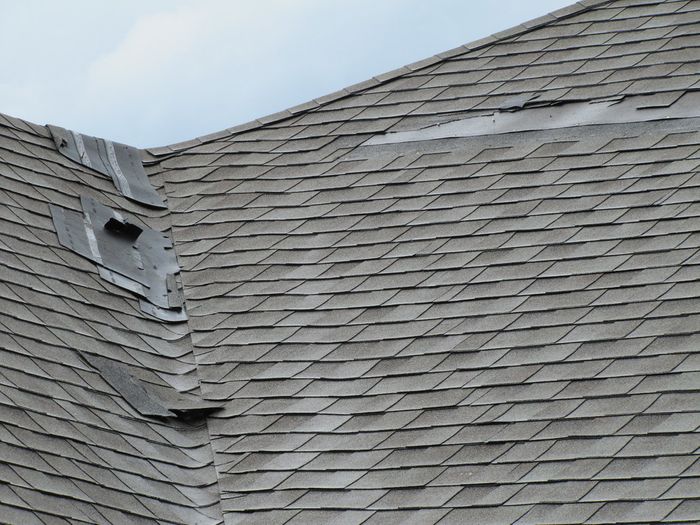 Storm Restoration Experts
After a storm hits you and your home, you have a lot of things on your mind. Your home's or business's roofing, siding, and windows likely all need attention. So much to do and so little time — America's Choice understands. We handle storm restoration and the insurance process on a daily basis. We understand the situation, the work that needs to be done, and we want to help you see it all through to completion. We are here to help!
Emergency Roof Repair or Replacement
If you are concerned about the condition of your roofing and siding after a weather event, we are your go-to local roofing contractors for emergency roof repair or roof replacement. We're here to help you secure your home or business and get you back to whole. Serving Bozeman, Great Falls, and surrounding areas.