Tilcor Metal Roofing
YOUR TRUSTED SOURCE FOR ROOFING IN BOZEMAN, MONTANA
Tilcor Metal Roofing System in Bozeman, Montana

The Most Innovative Roofing System Yet
Manufactured by the Ross Roof Group, Tilcor is a stone-coated metal roofing system that incorporates cutting-edge Zincalume protective steel. Zincalume ensures your tiles will have a longer service life than typical galvanized tiles. Having gained status as a world leader in pressed metal tile roofing, Tilcor products not only provide long term durability, but provide a more visually pleasing finish as well.
Tilcor Metal Roofing System Guarantees Class A Fire Rated, Non Combustible Material

Hail, Freeze, and Thaw Resistant

High Wind Zone and Hurricane Resistant Made of Sustainable and Recyclable Steel UV Protection Provides Permanent Beauty

Weatherproof in Marine Environments

Earthquake Resistant Interlocking System
Your Trusted Montana Roofing Expert
Serving Montana for over 25 years, America's Choice Inc has provided our customers and community with the highest quality products and services. As a family owned and operated company, we understand the importance of protecting your home's value and future for your family; that's why America's Choice is determined to offer the greatest options in roofing systems. Used in over 80 countries, the Tilcor Metal Roofing System offers both strength and durability in the harshest conditions, even a Montana winter. Not only will the stone-coating of Tilcor panels withstand harsh climate conditions, but they will retain pigment and color intensity. Learn more about the distinctive Tilcor tile profiles below!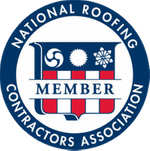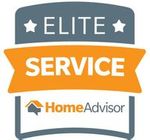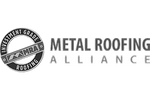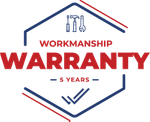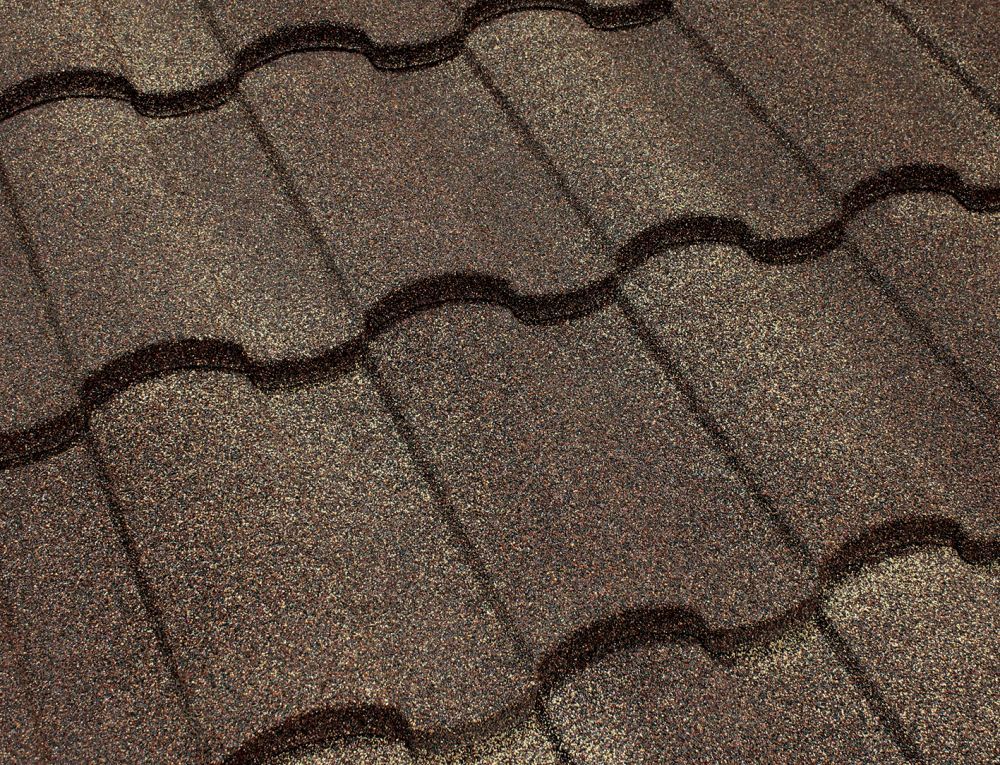 Tilcor Antica
Bring the beauty of the Mediterranean to your home with the Tilcor Antica finish. The S-tile shape provides durability and the refined elegance of traditional clay tiles without the cost and weight. The interlocking engineering of the tiles is available in varying color blends, which overlap to resist wind lifting as well as protect against the harsh elements. As a lightweight alternative to traditional clay tiles, the Tilcor Antica Metal Roofing System allows you to improve your home's look and value with considerable cost savings. Contact us today to learn more!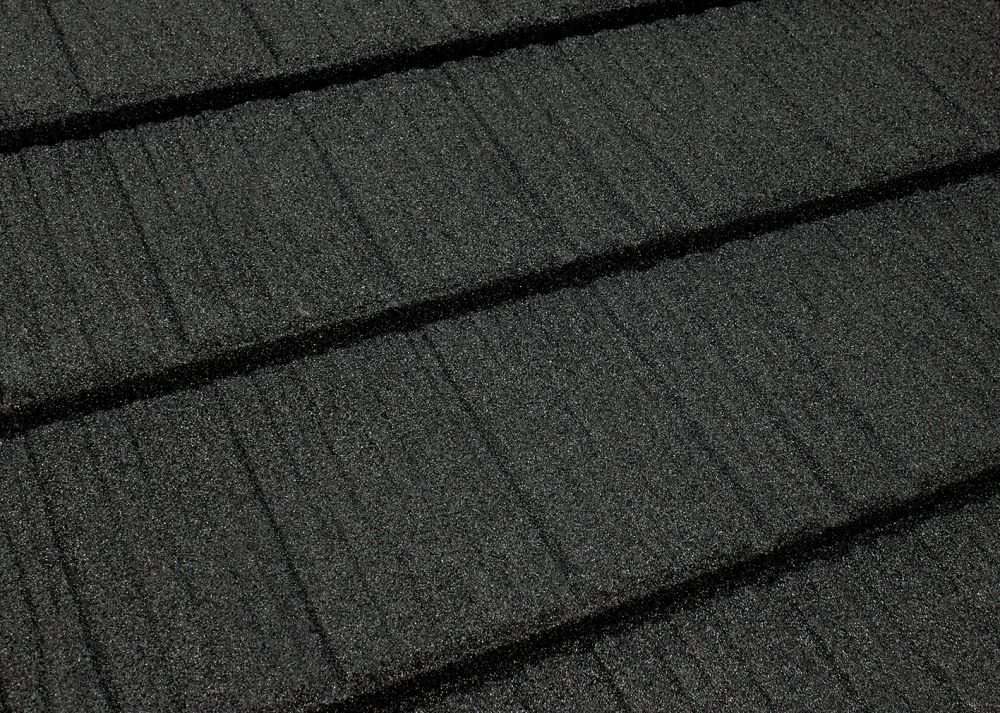 Tilcor Craftsman Shake
Love the look of the traditional wood-grain shake? The Tilcor Craftsman Shake features a textured-finish designed with enhanced shadow lines to create the visual contrast of traditional shake. With all the benefits of stone-coated steel, you can enjoy this look for years to come. Available in a choice of colors, the Tilcor Craftsman Shake ranges from deep charcoal and earth tones to the blended tones of weathered wood. Engineered with the Tilcor interlocking design, these weather and fire-resistant tiles provide a longer lifespan for your roof. Contact America's Choice to get started!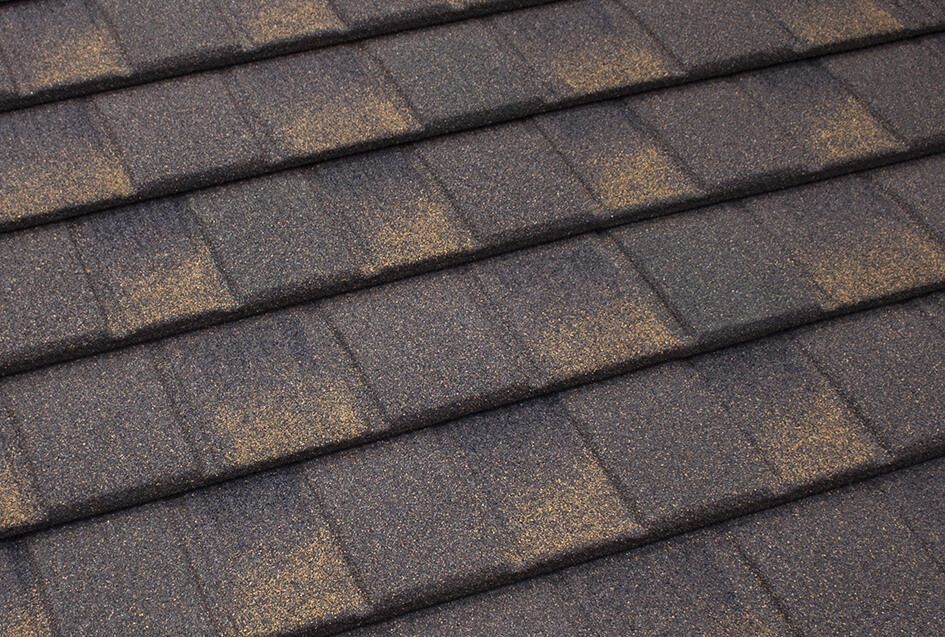 Tilcor CF Shingle
Specifically designed to resemble traditional asphalt shingles popular in North America, the Tilcor CF Shingle has the appearance without the ongoing issues many homeowners face. Unlike traditional asphalt shingle roofing systems, the Tilcor Concealed Fastening system protects all fastening elements to ensure your roof is reliable, durable, and weather-resistant. No more gaps or exposed screws and nails. The Tilcor design process makes the CF Shingle the most waterproof stone-coated shingle in today's metal roofing system market, as well as the most realistic looking and quickest installation. Contact America's Choice to improve the look and value of your home.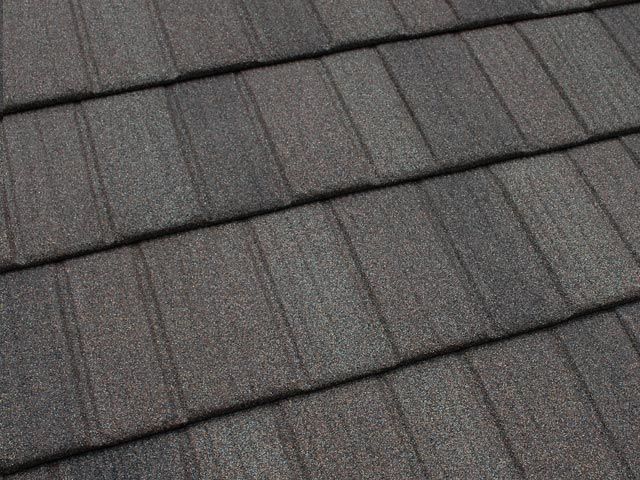 Tilcor CF Shake
Enjoy the rustic charm of traditional shake with the Tilcor CF Shake Metal Roofing System. Similar to the Tilcor CF Shingle, the CF Shake features the visual contrast and enhanced shadow lines of the wood-grain appearance of traditional shake roofing systems. The Tilcor CF Shake also utilizes the Concealed Fastening System to help protect your home from the elements, making your roof more durable than ever. The perfect replacement for your existing shake roof, the Tilcor CF Shingle, is a cost-effective, lightweight replacement. Contact us today to learn more!
With four beautiful and unique steel tile options, Tilcor's products are perfect for any homeowner's roofing system needs. America's Choice offers each of the Tilcor stone-coated metal roofing tile options, so whether you're interested in the fresh Mediterranean look of the Antica tile or the more traditional styles of the CF Shingle or CF Shake, we have your premium metal roofing solution. Ensure your Montana home's value and future with the lightweight, weather-resistant, and versatile Tilcor Metal Roofing System. Contact America's Choice to get started on your new metal roofing system!