F-Wave Revia Synthetic Shingles
Protecting Your Home For Years to Come
CALL NOW FOR AN ESTIMATE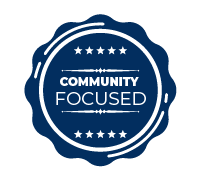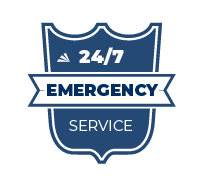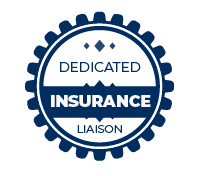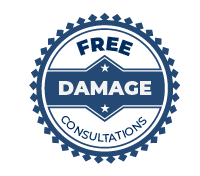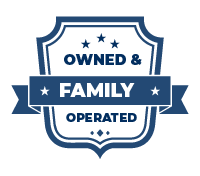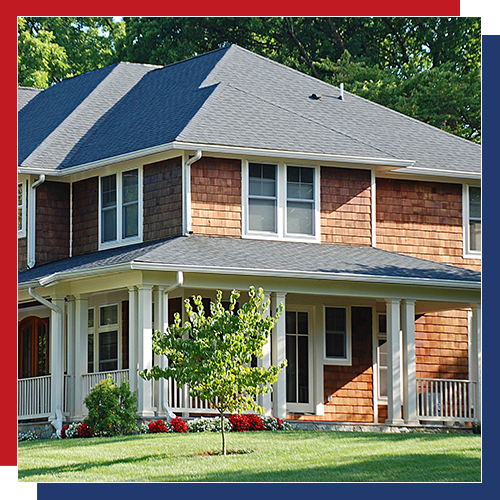 F-Wave REVIA™ Synthetic Roofing Shingles At A Glance:
Class 4 hail warranty coverage

UV and weathering resistant

130-mph wind warranty coverage

Class A fire rating

Lightweight, single-piece construction

No asphalt, no granules

Authentic appearance of asphalt, slate, or wooden shingles
Why Roofing Materials Matter
No one wants to replace their roof, but at the same time, your roofing materials do a lot of heavy lifting to protect your home. Your roof is responsible for keeping weather out and protecting the internal support structure throughout your home. Basically, without a roof overhead, your home wouldn't stay standing. And without the right roofing materials, you could face more frequent leaks and other roofing repair needs. When it comes to longevity and durability, the right roofing materials can make a huge difference in how frequently you have to pay a roofing contractor for repairs or a full replacement — even with the harsh winter weather and high winds we get here in Montana. If you're looking for ways to go longer between any roof-related issues, the best bet is to start with better roofing materials.
Long-Lasting Solutions from F-Wave
With F-Wave Revia synthetic shingles, you can stop worrying about how soon you'll need a full roof replacement. While they may look like your typical asphalt shingle, they're anything but! F-Wave's Revia synthetic shingle is designed to look like traditional shingles; you have your choice between asphalt-looking shingles, wood-looking shingles, or slate-looking shingles. They look like the material they mimic, but they provide a lot of benefits that the original materials do not. For example, something that probably interests most Montana home and business owners is that the Revia shingles are warrantied for up to 130 mph winds and Class 4 hail. Storms of that force can easily strip away patches of shingles or damage a metal roof to the point that you'll need to have repair work done. F-Wave's synthetic shingles, on the other hand, provide impressive protection against common weather-related issues so you don't have to worry about your roof being damaged years earlier than expected.
Want to find out more about the ins and outs of F-Wave's Revia synthetic shingles? Get the full details about what these shingles have to offer, explore the different color and style options, and see if this roofing shingle option is right for your property. We offer the following benefits for F-Wave Revia shingles:
50 Year warranty. Transferrable.

5 Year Hail Warranty – labor & material. They are the only product to be Class 4 UL2218 and FM4473 approved and listed.

15 Year Non-Fade Warranty – labor & material.

15 Year Wind Warranty, 130 mph wind – labor & material.
F-Wave Revia shingles are backed so well because we strongly believe in their durability and longevity.
Want to learn more? There are videos of the Revia shingles in action that you can view here — which we recommend. There are videos of the singles being tested against fire, impact, and more! You can also learn more about the F-Wave Revia on their website here — or call America's Choice, Inc. to get answers to your questions and start with a consultation!