YOUR TRUSTED SOURCE FOR ROOFING IN BOZEMAN, Helena, and Great Falls MONTANA
Roofing
Here in Montana, we know what it's like to go through the ups and downs of our weather — especially during winter. It can cause a whole range of issues, including damage to the roof on homes and businesses alike. While we can't help everything that the weather can bring, our local roofing company can help you with any issues that include your roof or siding!
Get $500 OFF A New Roof Replacement
It's the best time of the year to get a new roof from America's Choice Roofing
Right now get $500 Off any new roof replacement for a limited time. Plus, you'll have your new roof installed in just a few weeks!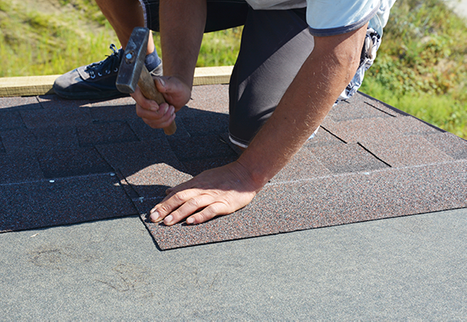 Residential Roofing
Our residential roofing services can't be compared to anybody else. We ensure that our quality roofing materials are installed properly so that you never have to worry about a leak coming into your home unless the roof has been damaged. We offer a whole range of roofing types, from metal roofing to asphalt roofing and more. We can ensure that you will be incredibly happy with all of the things that we can do to your roof. Many of us never want to spend more money than we have to; that is why America's Choice is dedicated to bringing Bozeman, Montana an experienced, local roofing company that residents know will never make them spend more money than they should for long-lasting, quality roofing.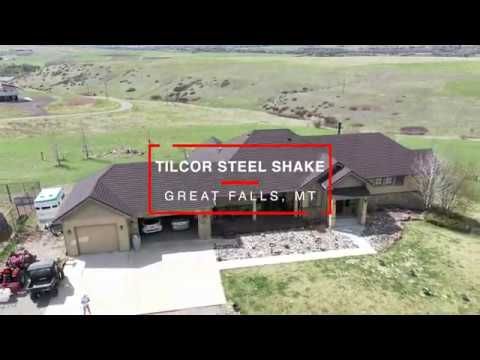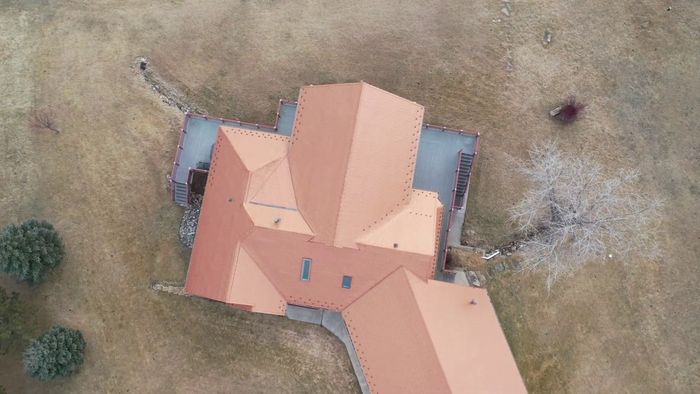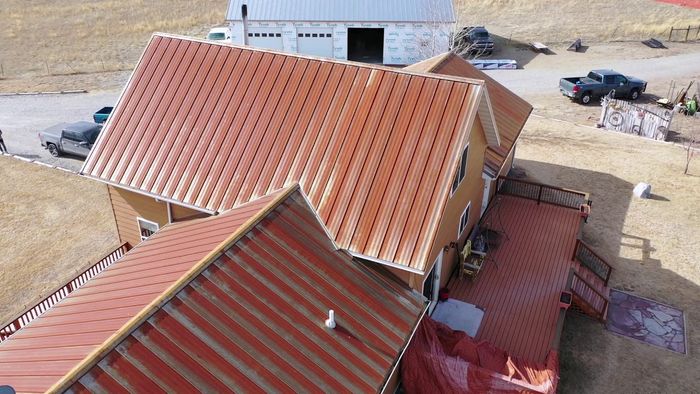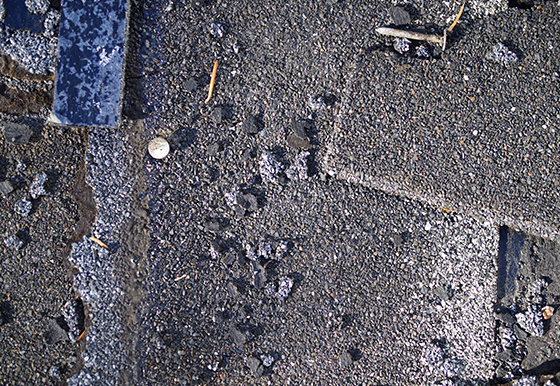 At America's Choice, storm repair and consultations are something we handle daily. If your home has been hit by a hail storm and you are left not knowing where to turn for help, you have found the right company. As experts in navigating the insurance claim process, our roofing company is able to work with you and your insurance provider to get you what you are rightfully due and to get your roof repaired and back to pre-storm condition. We take pride in being able to take your roofing project from the first conversation we have, through the insurance process all the way to the completion of your roof with the best roofing products and services on the market.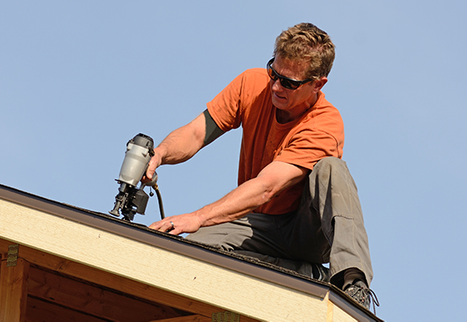 Commercial Roofing
Residential roofing may be what we do a lot of in the Bozeman and Great Falls area, but we specialize in commercial roof repair and replacement as well. We offer five different types of commercial roofing materials that you could add to your business today! We will help you decide the best type of roofing material that will fit both your business's needs and your budget. Running a business can be stressful, and repairing a roof can only add to that stress. Let America's Choice take that stress away!
Pondera Colony Chick Coop
America's Choice is proud to have helped in the completion of the Pondera Colony Chicken Coop. America's Choice offers a full selection of metal products for both your home and your commercial property.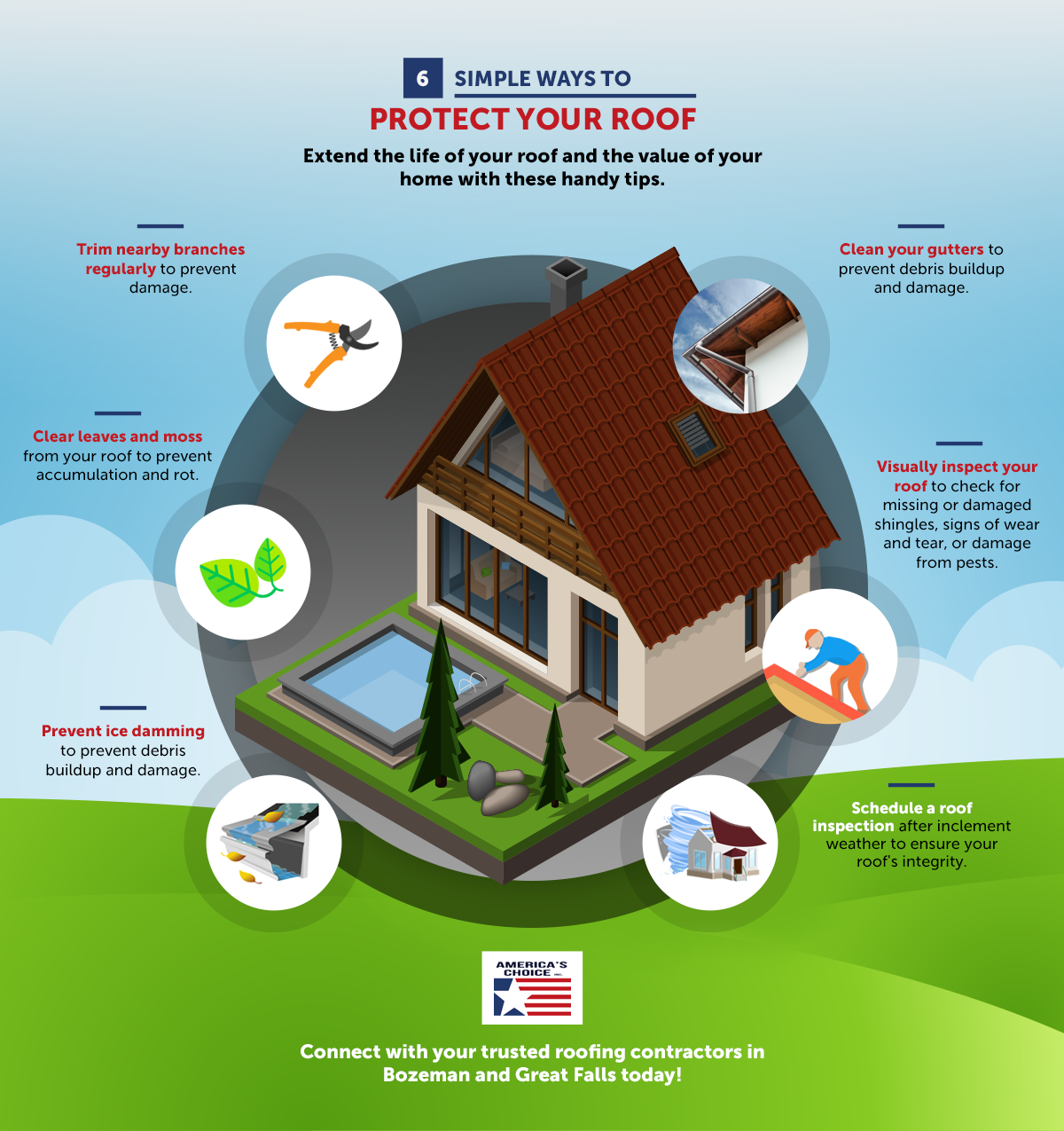 We are dedicated to being the number one roofing contractor in Bozeman, Montana. We want to ensure that every home looks as good as ours. You can know that you are in great hands when you choose America's Choice for any of your roofing needs!