Locations
We Are Here When You Need Us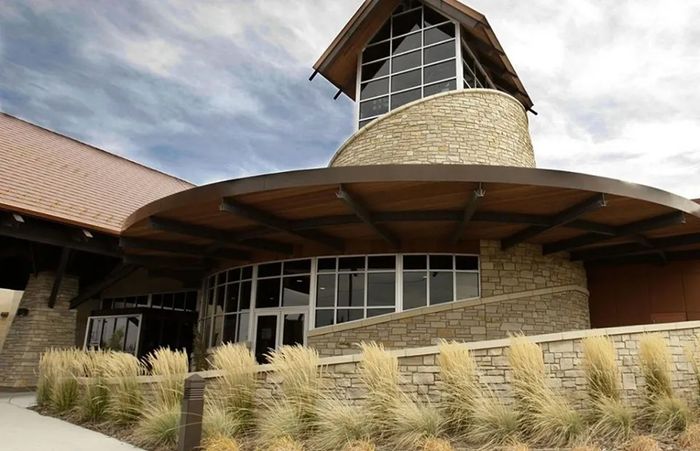 Great Falls, MT
While making Great Falls his home base for the past 25 years Greg and Jeanette are dedicated to providing customer service that is second to none. Whether you have a new construction project or you have been through a catastrophic weather event, we offer commercial or residential services you need.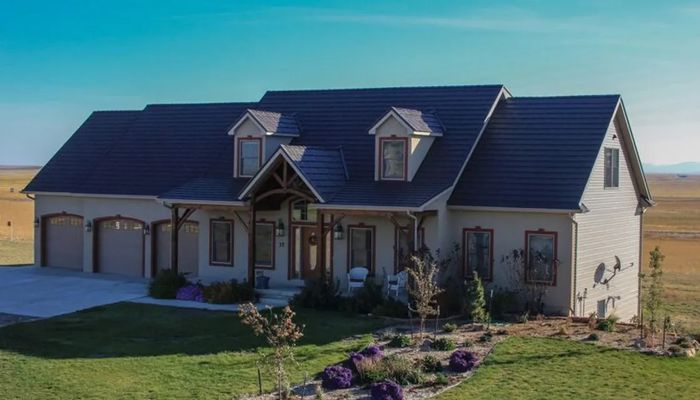 Bozeman, MT
Ever since their college aged years Greg and Jeanette have held a special feeling for Bozeman. They will provide you with a full consultation to explain all of your available options so that you can choose the right plan for your home or business. We will work with you and adhere to your personal needs, and then we'll be in contact through the whole project.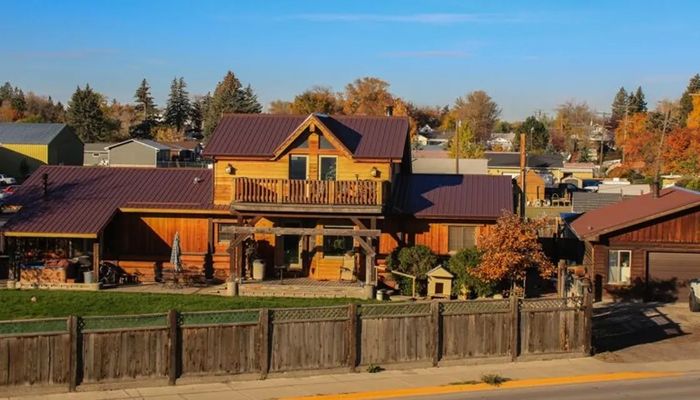 Helena, MT
With family, friends, and many clients in Helena it is like a home away from home for Greg and Jeanette. They strive to save you both time and money by combining our use of roofing knowledge, the highest quality parts and equipment, and our dedication to delivering exceptional service. We will not leave the job until it is finished and you are satisfied with the results.
Emergency Roof Repair or Replacement
If you are concerned about the condition of your roofing and siding after a weather event we are you go to local roofing contractors for emergency roof repair or roof replacement. We're here to help you secure your home or business and get you back to whole. Serving Bozeman, Great Falls, and surrounding areas.
Call us today!