Hail Damage Roof Repair
YOUR TRUSTED SOURCE FOR ROOFING IN BOZEMAN, MONTANA
Your Go-To Team for Hail Damage Roof Repairs
When it comes to hail damage, Montana is no exception. Hail storms can come on with little warning and cause significant damage to your vehicle, outdoor areas, landscape, and your home itself. At America's Choice, our hail damage repair services will restore your property's beauty and value. If your home has suffered hail damage, contact us today to have your property repaired.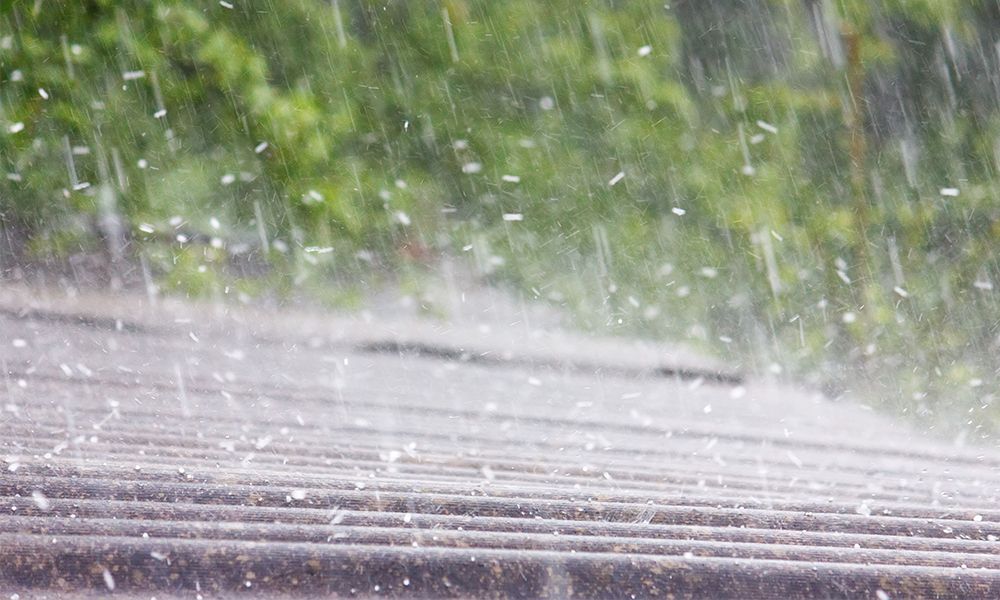 How Does Hail Damage Affect Your Roof?
Granule Loss on Shingles

Cracks in Shingles

Exposed Fiberglass Mat Underneath Shingles

Fractured Fiberglass Mat
Your Montana Hail Damage Experts
Serving Montana for over 25 years, America's Choice Inc has provided our customers and community with the highest quality products and services. As a family owned and operated company, we understand the impact hail damage can have on your home's safety. If your home has been damaged by hail, our expert team will make the repairs necessary to restore value to your home. Learn more about the damages we repair below!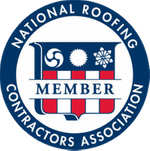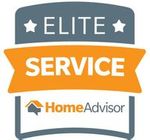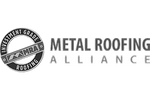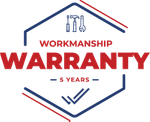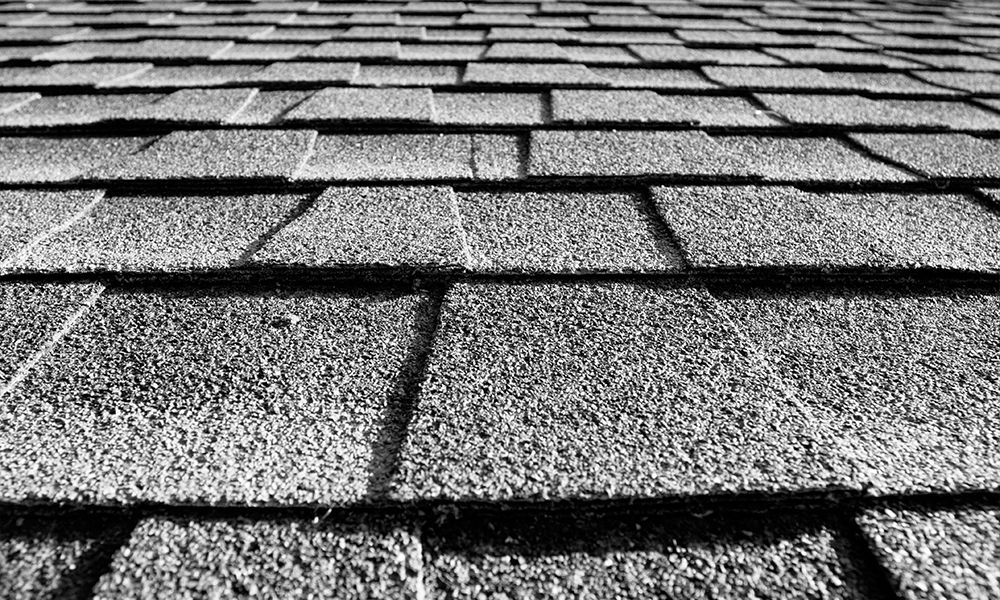 Granule Loss on Shingles
Hail can cause the sandpaper like, mineral granules on shingles, loosen and fall off. When this occurs, it can lead to the asphalt coating of your shingles to be directly exposed to the elements. This leads to the shingles to age and deteriorate faster which in turn leads to the development of leaks. If you notice granules from your shingles in your gutters and downspouts after a storm, call America's Choice for a perfect repair.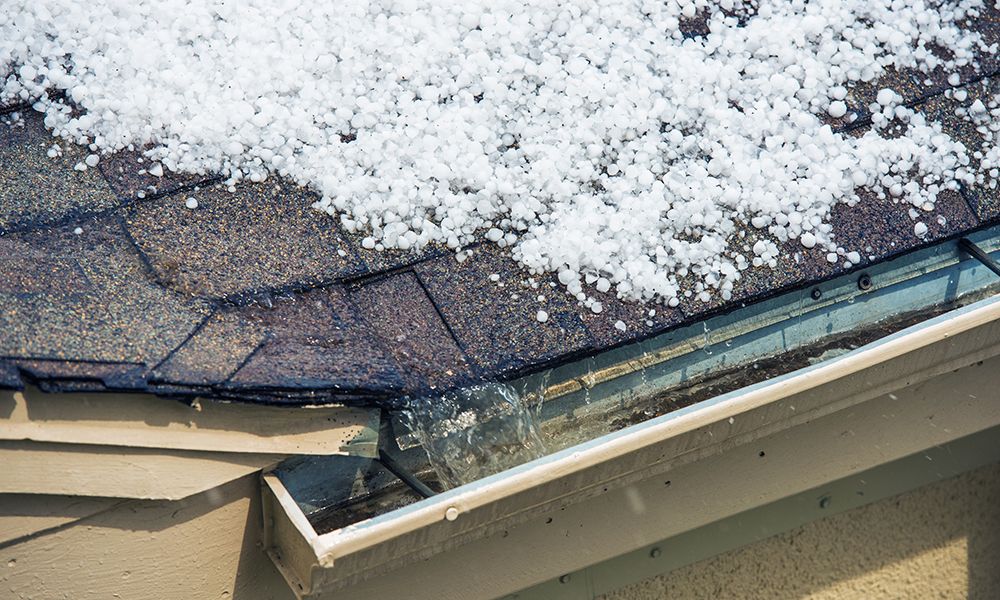 Cracks in Shingles
The small depressions on the roof caused by hail stones, can cause cracks in your shingles. These points of impact are typically soft and can lead to water penetrating the shingles and causing craze-cracking and further deterioration. If you notice cracked shingles, be sure to have them repaired right away before they lead to more severe damage. Contact America's Choice to learn more.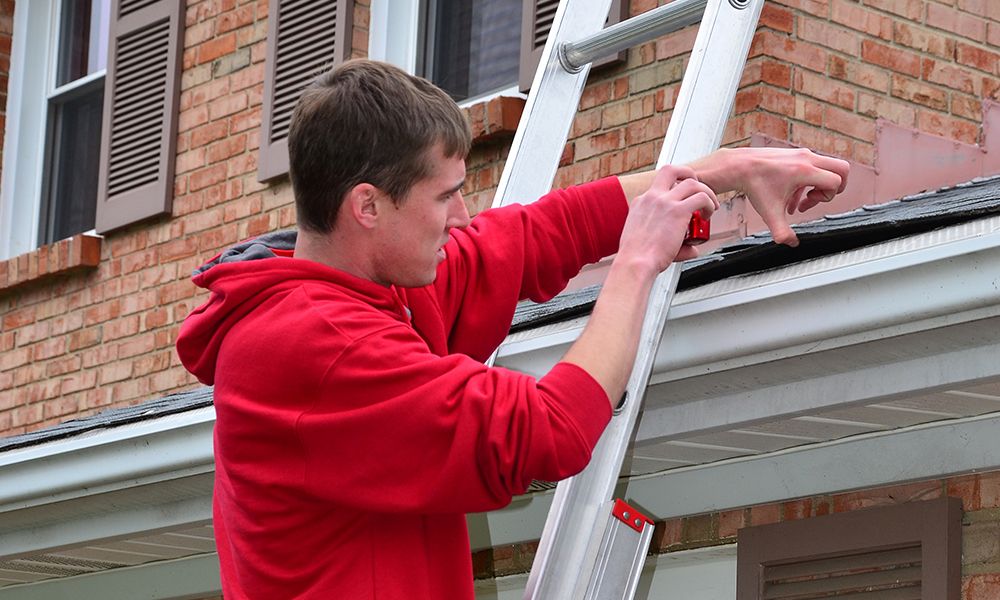 Exposed and Fractured Fiberglass Mat Underneath Shingles
When hail impact is severe, it is possible for the impact to cause the shingles' surfacing to shatter. When shingles shatter, they will break away from the fiberglass mat underneath leaving it exposed to the elements. Occasionally, severe impact can damage the fiberglass mat and fracture it. When the fiberglass mat has been fractured, it can result in water damage and leaks as the shingles age. A fractured mat can be harder to detect and typically requires a professional to spot. Call America's Choice today for an inspection.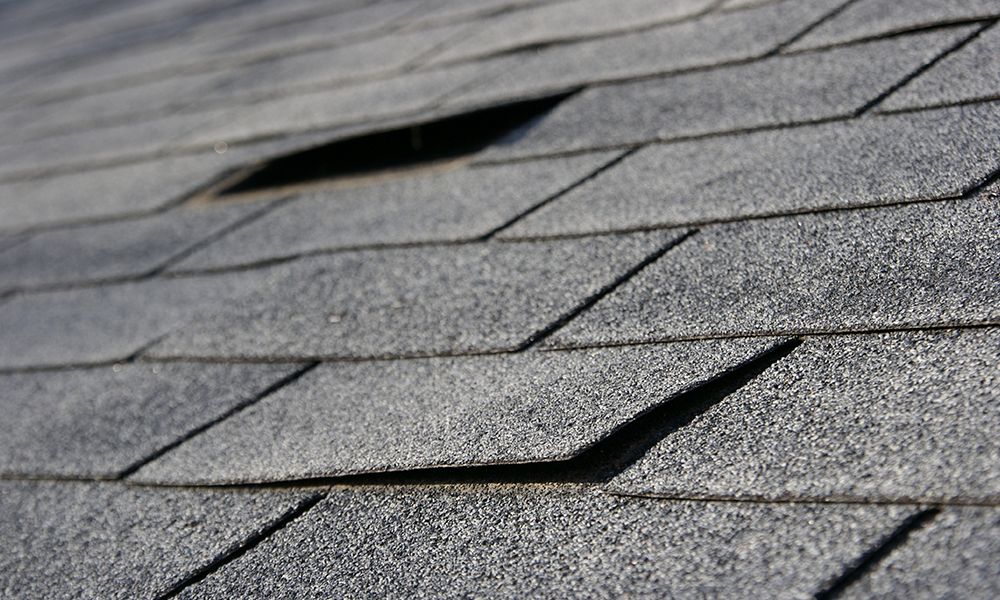 Loosened and Weakened Self-Seal Strip
Not always immediately noticeable, high winds and hail can weaken the seal integrity of your shingles. A loose or weakened seal is the cause of future shingle blow-off, leaving your roof exposed to the elements. Once a shingle has been damaged, it can cause the shingles around it to tear. Tears and cracks in shingles allows water to get in and results in a leaky roof. If your roof has severe damage or shingle blow-off, contact America's Choice for a high-quality repair.
At America's Choice, we know how devastating hail damage can be to your home. Our professional team offers thorough and effective hail damage repair services to our Montana community. Designed to restore value and secure the future of your home, our team will ensure long-lasting, quality roofing. If you notice any of the common hail damage signs we've mentioned above, feel free to give us a call. We look forward to helping you and your family.