BOZEMAN'S CHOICE FOR RESIDENTIAL ROOFING SOLUTIONS
THE TOP 5 BOZEMAN ROOFING SOLUTIONS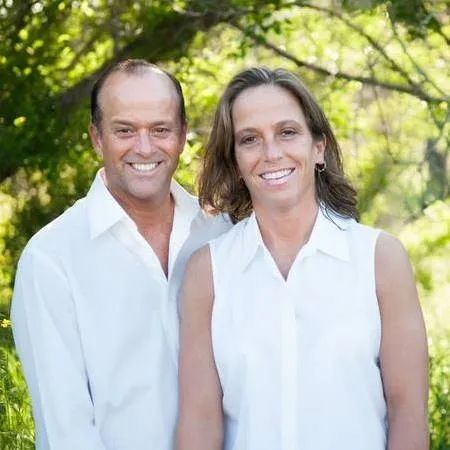 Residential Roofing Solutions for Bozeman, and Great Falls, MT
Steel is the fastest growing material in roofing today and provides classic looks, innovative designs, and everlasting protection for both your home and business.
Barn Style roofing isn't the only type of metal roofing that we can install. Standing Seam Metal Roofing (SSMR), or Concealed Fastener Metal Roofing are two others that we can install onto your home. SSMR, is the metal roofing that you have probably seen on restaurants, apartment buildings, strip malls, farmhouses, and barns. Simply stated, homeowners in Bozeman are looking at metal roofing as one of the best permanent roofing solutions.
Residential Roofing Solutions
America's Choice has put together a library of helpful tips, comparison charts, and guides on how to survive a roof restoration in Bozeman, MT.

THE WHY NOTS OF TUFF-RIB OR OTHER FLAT METAL ROOFING SYSTEMS
To properly install a flat metal roofing system it should be fastened to at least "code" (IBRC), requiring a large number of screws and washers or nails and washers. Screwing or nailing into the face of anything is never good, but with flat metal sheets there is no other way, the metal sheet expands and contracts whether it is on decking or attached to open beam installations. Nail washers and screw washers loosen up over time. Sometimes they will shoot out of the decking, leaving your roof ceiling exposed to roof leaks and other moisture damage, other times, the UV Rays will slowly leave a hole where the washer was.
America's Choice Roofing Company will not install any roofing solution that could be manufactured to fail. We also agree with other roofing companies in Bozeman, Montana that Standing Seam Metal Roofing will lead the roofing market for years to come.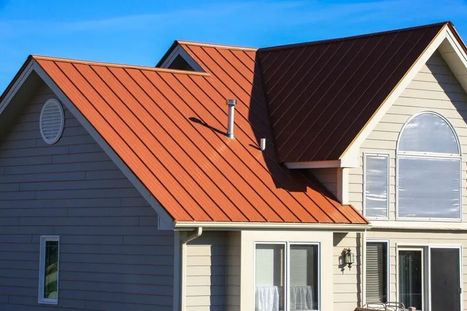 STANDING SEAM AND MECHANICAL LOCK ROOFING SYSTEMS
SSMRs or Standing Seam Metal Roofs are also known as Concealed Fastener Metal Roofs.
In short, the standing seam panels are attached to roof decks using clips. The clips and fasteners are concealed within the standing seam, then locked either mechanically, or manually. Standing Seam Metal Roofs can be manufactured or rolled in any size or shape. Usually, this is at the job site. With these metal roofs, most or all accessories can also be manufactured on-site. This means you will spend less time waiting for your local roofing contractor to get the proper materials for the job.
The consensus among roofing contractors and roofing companies in Bozeman, MT is that the many different designs, the ability to withstand catastrophic weather events, ease of installation methods, and concealed fastener locking systems, are one of the best things you can put on your roof. They are higher in quality, better able to handle the Bozeman climate and are one of the best investment-grade metal roofing solutions today. The steel that is used on this roof type is waterproof, dent-resistant, and needs very little maintenance. It will not only protect your investments but it will stand the test of time as well.
Your home is your domain. Let us help you make it perfect today!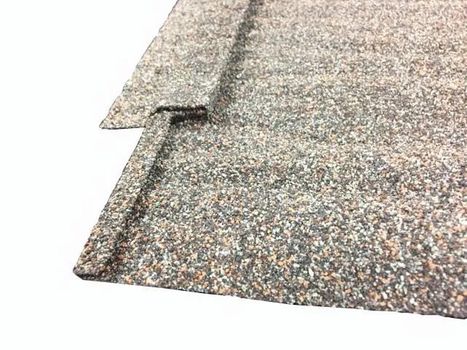 MORE RESIDENTIAL ROOFING APPLICATIONS WITH METAL
Stone Coated Metal Roofing
The classic look of asphalt shingles, on a four-foot long steel panel, is Stone Coated Metal Roofing. This is the best of the best if you would like to secure the future of your roof. The history of this metal roofing actually starts with the built-up roofing material that you probably know of already. A layer of paper felt or fabric was coated, using asphalt, then gravel or granules were applied as a final coating. 3M lead the way during WWII, coating airplane hangers and other such buildings with a specialized asphalt or granule coating.
After the war, Australia and New Zealand offered an asphalt shingle for residential roofing applications. The asphalt was bonded to metal or steel rather than paper or fabric. The steel panels were then stamped to mimic the look of barrel tiles or classic shakes. Many improvements have been introduced since. 3M invented granules that reflect the sun's UV rays, prohibiting fading and reducing attic temperatures. Class 4 and 5 wind resistance is common, along with limited lifetime warranties, some including hail protection. It is a permanent roofing solution for Bozeman home and business owners alike.
With user-friendly stone coated metal roofing panels, roofing installs are designed to go well. All four corners are interlocked, Custom valley trim, eve and rake starters, and ridge caps ensure that your roof is installed watertight, windproof, energy-efficient, to allow for a lasting legacy.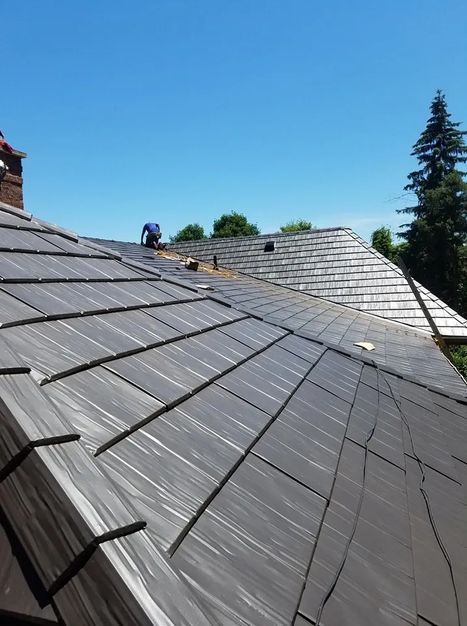 CLASSIC METAL ROOFING SOLUTIONS IN BOZEMAN, MT
Arrowhead/EDCO metal roofing solutions
EDCO's award-winning collection of roofing products offer timeless beauty to achieve the look you desire.
At EDCO, we sincerely care about the legacy of our company and the world we are leaving to our children. Almost all of the products we manufacture are 100% recyclable, a claim nobody else in the industry can make and we take every precaution to ensure our manufacturing processes meet or exceed all environmental regulations.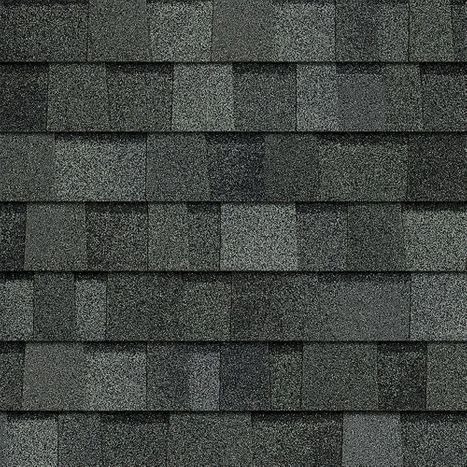 AMERICA'S CHOICE, RESIDENTIAL ROOFING COMPANIES IN BOZEMAN.
Your Locally Owned and Operated Roofing Companies
America's Choice, is your locally owned and operated roofing company, serving Bozeman, Great Falls, and surrounding areas, installing and servicing the best of the best in asphalt shingles, metal roofing, and all other roof types that you could want.
Our Salute to the Troops with Owen Corning's campaign is shedding light on our deployed, and their challenges protecting their home while away on active duty. Owens Corning Duration and Pabco"s Signature Cut is leading the way in wind resistance with dimensional shingles. Malarkey and CertainTeed lead the way with single later architectural shingles. While we are installing this brand new technology to ensure that Bozeman, Montana has a roofing contractor that they can trust!
Emergency Roof Repair or Replacement
If you are concerned about the condition of your roofing and siding after a weather event we are you go to local roofing contractors for emergency roof repair or roof replacement. We're here to help you secure your home or business and get you back to whole. Serving Bozeman, Great Falls, and surrounding areas.
Call us today!