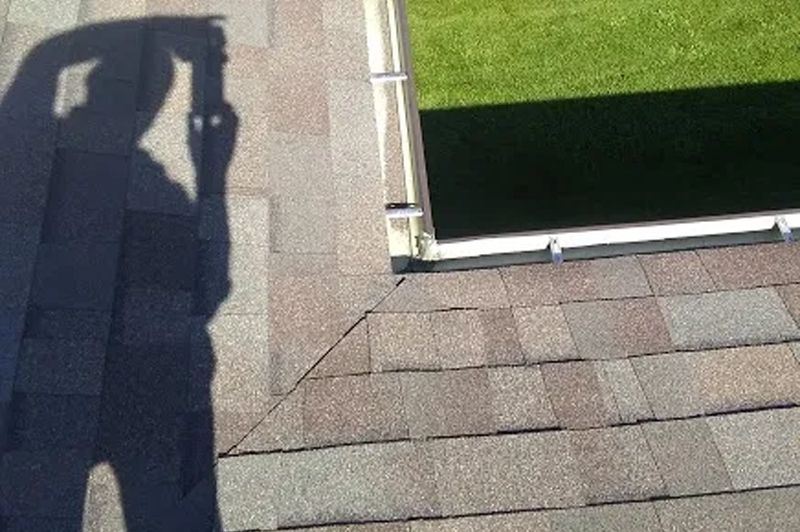 Roof Inspections. Expert Roof Certs
Roof Certifications and Roof Inspections
If you are planning a real estate transaction or re-financing a mortgage you may want to look into a roof certification. Most lenders will require this whether you are buying, selling or refinancing your property. A roof certification is a statement of opinion by a licensed contractor considering the roof's life expected life span.
Roof certifications are separate from home inspections although they typically cost about the same: $350-$750 for commercial property.
If your home does not require roof repair or replacement, a reputable roofing contractor will then estimate the remaining life expectancy and certify this inspection.
If the roof does require repairs, after the repairs are performed, the roofing company will then issue the roof certification. In the case of a total roof replacement, upon completion your roofing contractor should issue you a roof certification, with a specific life span or life expectancy of your new roof. This should not be taken to be used a warranty, just a professional opinion. And if you are planning a financial transaction we will save you up To $750 right from the start. Call for your FREE roof inspection and roof cert today!