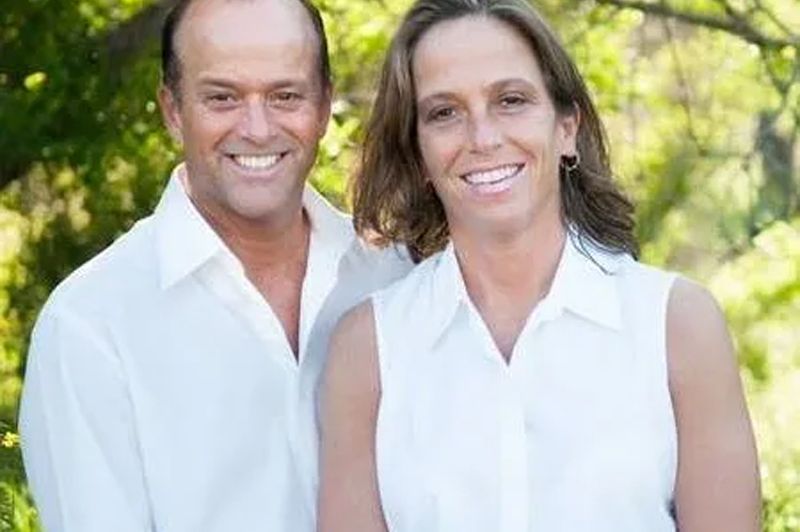 Committed to Customer Service
Remodeling Contractors since 1994, Greg and Jeanette brought together the best in the business to create his dream. Though he takes pride in all aspects of remodeling, working in the storm restoration industry in Great Falls, Dillon, and Bozeman and surrounding areas has lead to a passion for quick, efficient, and transparent repairs and roofing and siding installations.
Greg's experience as a general contractor lead to dreams coming alive in all aspects of remodeling. His expertise in remodeling management, his drive for excellence and the passion he has for bringing your remodeling dreams to life has lead to many great projects. Bringing value to your remodel is his goal.
In the Storm Restoration industry roofing, siding, and windows are a priority and need to be addressed quickly. Greg is all about structure, organization and meeting deadlines. Through general oversight, project performance and direct, daily communication with remodeling team leaders, his focus is to bring your job to completion on time and on budget.
we look forward to serving you today, and in the future. with your insurance companies, mortgagors, submit your supplentals to insure you are being treated fairly, and overall to complete your project, hassle free and beyond your expectations.
As always, we look forward to serving you today and inthe future.