Montana's Trusted Roofing Expert
It's the best time of the year to get a new roof from America's Choice Roofing
Right now get $500 Off any new roof replacement for a limited time. Plus, you'll have your new roof installed in just a few weeks!
CALL NOW FOR AN ESTIMATE
Great Falls: 406-761-7663 Bozeman: 406-577-4040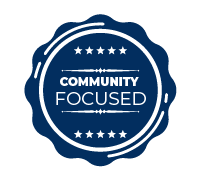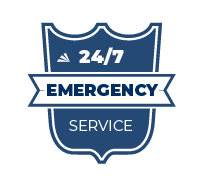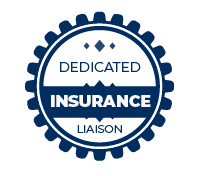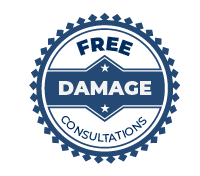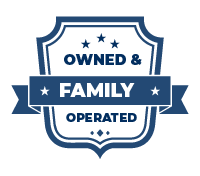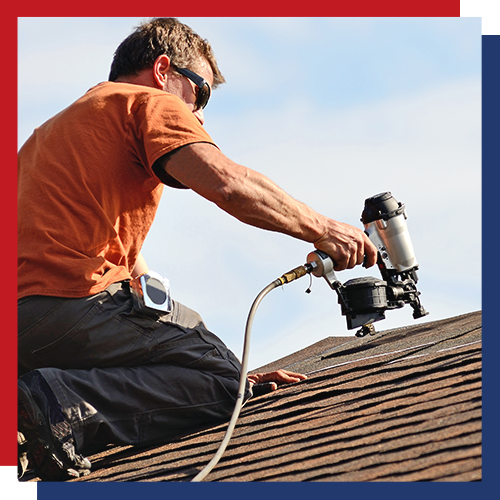 Montana's Trusted Roofing Experts
You care about your home and work but, it can sometimes be hard to keep it in good working condition. It's important to care for your home because it keeps you and your family safe and warm. You can't do this if your roof is damaged because it can make it too cold or allow water to leak through. In order to take care of your home, you need to make sure you maintain your roof or replace it when necessary.
America's Choice Inc has been serving Montana for 25+ years. We are a family owned and operated company who prides itself on being trusted by our customers above all. Our goal is to provide customers and our community with the best service, products and experience.
We are a fully licensed, and insured in the state of Montana. Our crews are fully licensed and trained to install all products to the highest of standards. We take the opportunity to serve our community seriously. We strive to give every customer the answers they need and to give them the best home improvement experience possible
Americas Choice
Top Rated Local® Roofer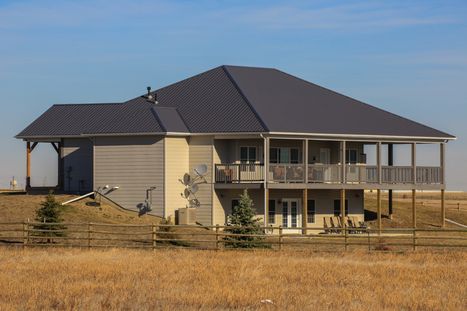 One of the best conversations or engagements we can have is about protecting your home's value and future. Of course, we like to talk about what we know and we love to show off our products, but we are most concerned with where you are now, where you would like to be going into the future and how we can help you get there. We are the best local roofing contractors in Bozeman and Great Falls because we treat you like family!
If we are in your neck of the woods, emergency roof repair is just a phone call away. Contact us today to get started so that the next bout of rain or snow won't affect you or your family!
Greg is a great guy
Panda Max Gaming 4-12-19
easy to deal with and talk to. I would recommend his roofing services to anyone.
Pleasure
with🤎🤎💯" TRACY JOHNSON - 1/18/2020
Pleasure to speak with🤎🤎💯
CONTACT US TODAY TO GET STARTED!
Emergency & Storm Roof Repair or Replacement
America's Choice specializes in assisting those effected by storms in all aspects of post storm roofing issues. Working with your insurance company to make sure you get the money and coverage you are entitled to. Our claims experts are here for you to get your property back to full pre-storm condition!
If you are concerned about the condition of your roofing and siding after a weather event we are you go to local roofing contractors for emergency roof repair or roof replacement. We're here to help you secure your home or business and get you back to whole. Serving Bozeman, Great Falls, and surrounding areas.
Call us today!